Venice: A Tourist's Guide – for a wonderful day
Uncovering the Magic and Mystery of Venice
Venice, Italy is a city of magic and mystery. It is a city steeped in history, with stories that span centuries. It is also known for its romantic atmosphere and hidden gems. Whether you are looking for an adventure or just want to relax and take in the sights, Venice has something for everyone. Come explore the winding canals, historic sites, and unique culture of this beautiful Italian city. Uncover the secrets of Venice and experience the magic it has to offer!
Venice: A tourist's guide – we continue…
Discover the Unique Cultural Attractions & Historical Landmarks of Venice
Venice is a city of canals, bridges and stunning architecture. It's a place steeped in history, with an incredible culture and unique attractions that draw visitors from around the world. From the iconic Grand Canal to San Marco Square. Whether you're looking for museums, gondola rides or walking routes, there's something special waiting for you in one of the most romantic cities in Italy.
Discover the unique cultural attractions and historical landmarks of Venice – from the Doge's Palace to Ponte di Rialto – as you explore this beautiful city. With its winding canals, cobbled streets and stunning views, Venice is sure to take your breath away!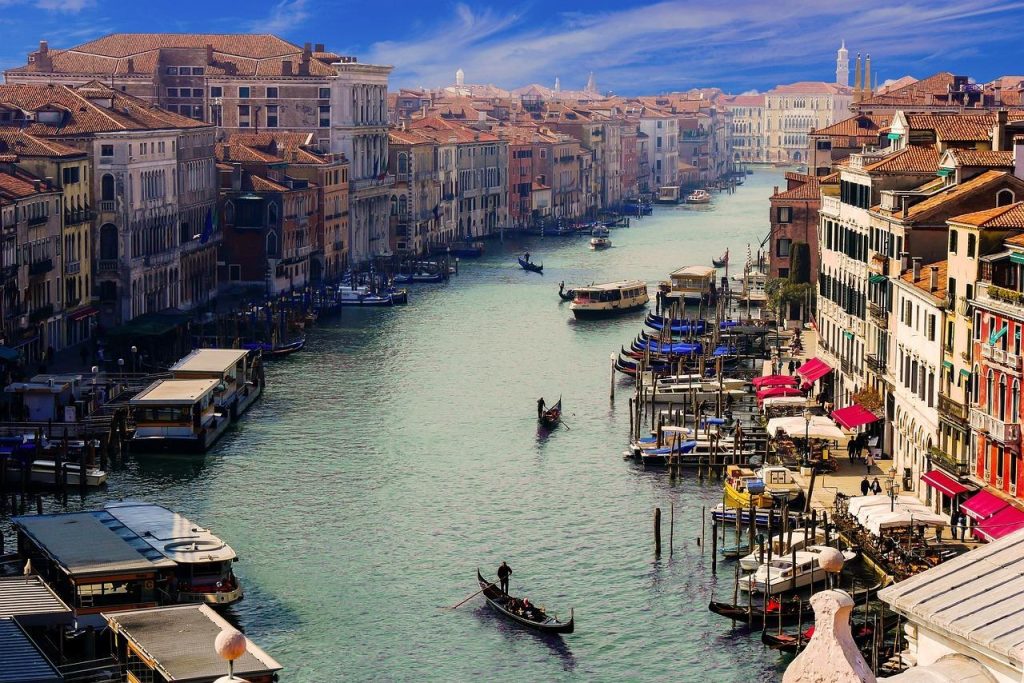 Immersing Yourself in Venetian Culture & Cuisine
Venice is a unique and beautiful city, with its own unique culture and cuisine. When you visit Venice, you can immerse yourself in the Venetian culture by taking part in traditional activities such as gondola rides, Carnevale di Venezia and visit some famous glass blowing shops.
You can also enjoy the delicious Venetian cuisine which includes traditional Italian food like risotto, pasta dishes and seafood specialities. If you're looking for something more exotic there are also a variety of street food vendors that serve up some of the most delicious dishes from all over Italy.
Unique Experiences to Try in Venice
Venice is a destination that offers plenty of unique experiences. From kayaking through the canals to island hopping excursions in the lagoon, there are plenty of ways to explore this beautiful city. You can even take a water taxi or water bus to get around and see some of the most iconic sites in Venice. No matter what you choose, you're sure to have an unforgettable experience when visiting Venice.
Experience the Nightlife in Vibrant Venetian Bars and Clubs
The nightlife in Venice has a lot to offer. From traditional Italian bars to modern clubs, there are plenty of places to experience the nightlife in Venice. Whether you're looking for a romantic evening or an exciting night out with friends, there's something for everyone in the Venetian nightlife scene. Venetian nightlife!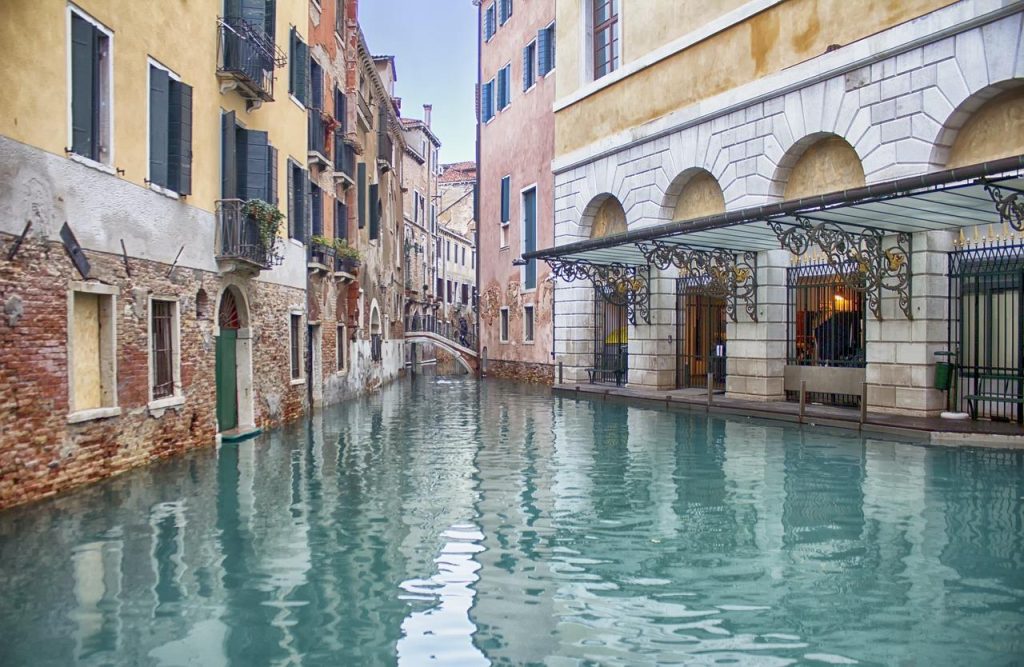 Where to Stay for a Memorable Vacation in Venice?
Venice has been attracting visitors from across the world for centuries. With its winding canals and cobblestone streets, it's no wonder why it's one of the most popular tourist destinations in Italy. But where should you stay when visiting Venice? Whether you're looking for a luxurious 5-star hotel near the Grand Canal or an affordable place close to Saint Marcus Square, there are plenty of options available. There are plenty of 5-star hotels like Hotel Danieli and the Gritti Palace to more affordable Novotel and Hotel Venezia.
Conclusion – Planning Your Visit to Venice
Visiting Venice is an unforgettable experience, and with a little bit of planning beforehand, you can make sure to get the most out of your trip. From learning where to go and what to do, tremember to bring water for your walks around the city and to put on some comfortable shoes. Summer months, june-august, are very hot and the humidity from the lagoon is strong. If you travel during the rainy season remember that Venice does flood easily and that you might have to walk on special boardwalks that has been put out.