Better experiences  for your next trip
"I haven't been everywhere but it is on my bucketlist."
Welcome to the travel blog
I'm a world traveller since 1998 and started one of my first blogs back in 1996. I hope to give you some good travel ideas and inspirations.

I'm glad for your feedback and I am looking forward to connect with you.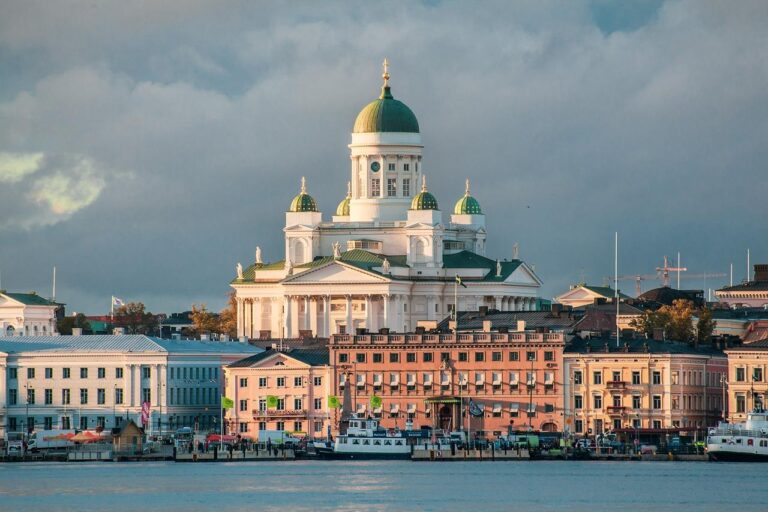 Why Visit Helsinki and What Makes it the Perfect Destination? And where to stay? We tell...
- Full story here -
Here is a selection  of some of my hot spots in the world. 
The most affordable price
Roundtrip deals from $150
Most popular things right now
Where are ypu going next? Have you planned all things you want to do?

Take a look at this tips to make your travel more memorable.
Do you want to share your travels with others? Become a Guest Blogger at the Travel Blog today. We are looking for all different kind of bloggers, young as old, cities as nature. Luxury as  budget travels. 

Contact us today and tell us what you can do for us!