2 cheap restaurants in Bangkok with great food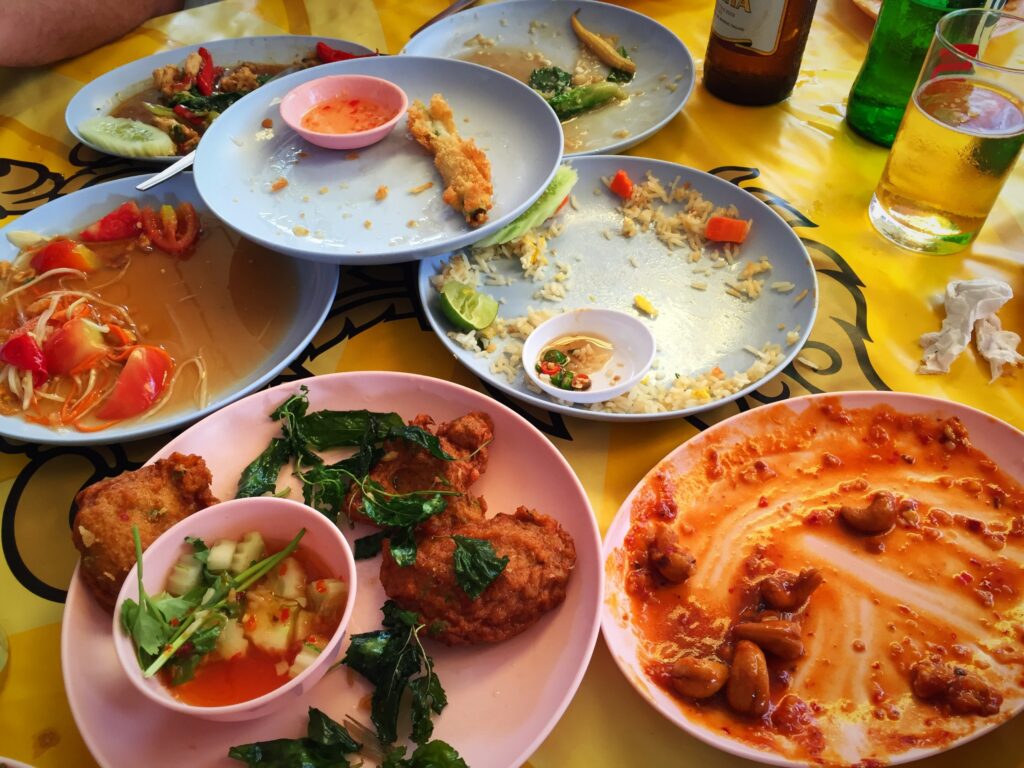 My tip for cheap restaurants in Bangkok. I love to eat the local food when travelling, especially when in Thailand. I know, for most times, the food will be fantastic and when you find that tiny restaurant with a few tables I just know this will be great.
For many years now, Suda restaurant in Bangkok has been very popular by the locals and at first flight crews. This is not your regular tiny street food shop, Suda is quite a big restuarant with small and local prices.
Cheap restaurants in Bangkok
Don't think a cheap restaurant is the same thing as a low quality or tasteless food. Not when it comes to Suda. This is a genuine family restaurant. The story say it is one mum her daughter and grand kids running the place.
The food is to die for. And as in Thailand, you order a lot of small dishes and they are being served when they are done. If you really want something special, like spring rolls as a starter, you need to tell them that.
There are a lot of fave dishes in Suda, at least to my liking. Here are my best ones, in no particular order.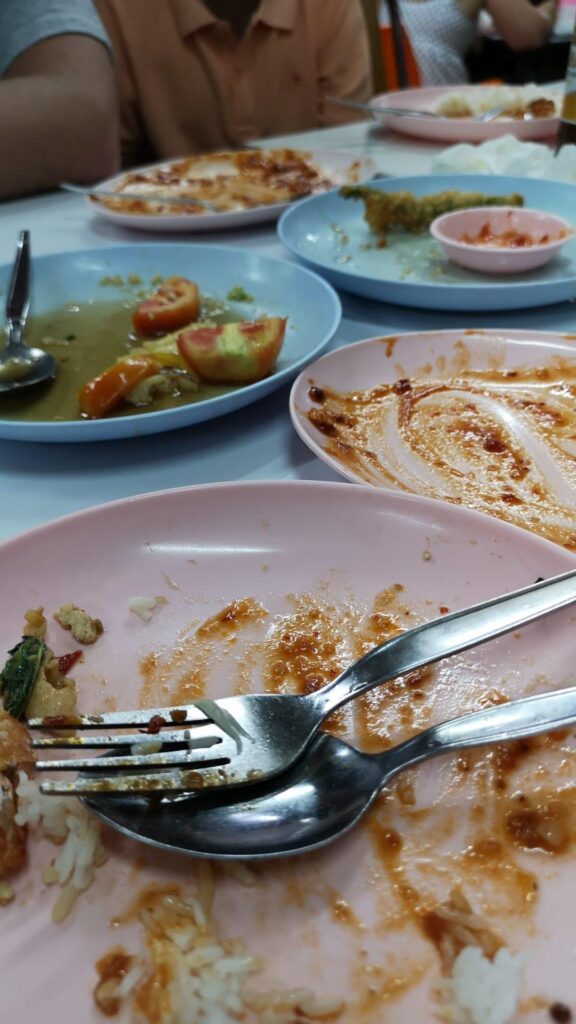 Cheap restaurants with quality
Anther thing I like about this restaurant is the location. Right on Sukhumvit Road, soi 14 just next to the sky train station Asok. When you get off the train you are on the very busy Sukhumvit Road. If you continue walking on that road you'll find a lot of shops and centres, tailors, bars and hotels.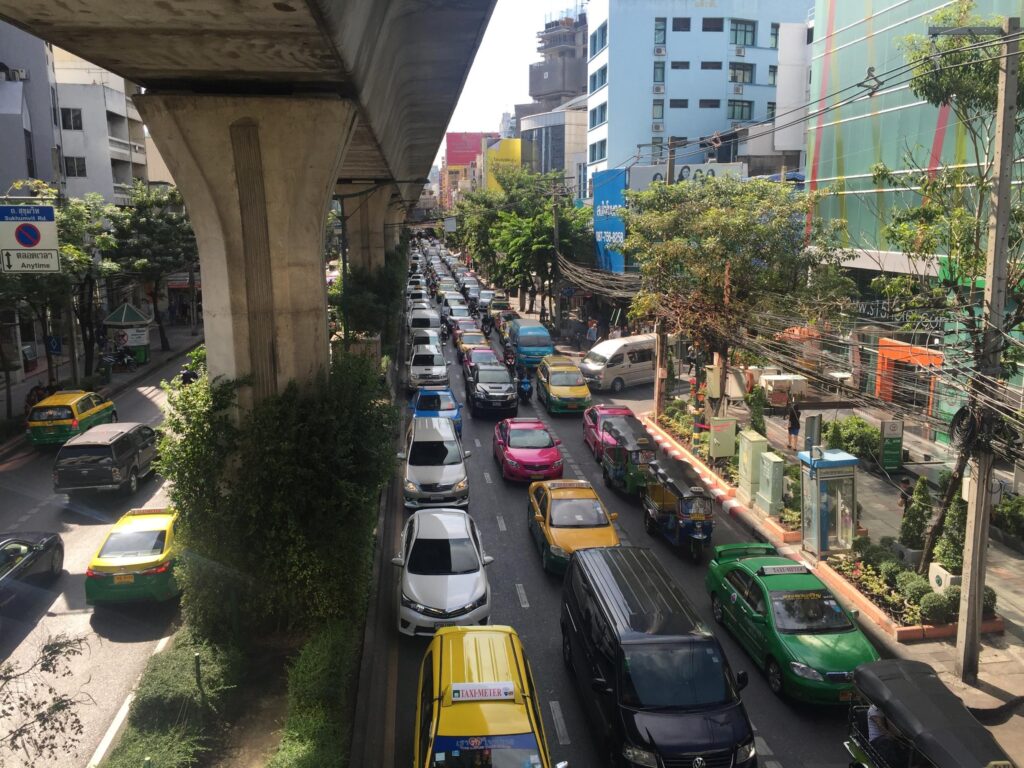 Suda is open every day from lunchtime till late. It is quite busy now so don't be surprised if you need to wait for a table. It could be smart to make a reservation in beforehand.
Jack's Bar – another cheap restaurant in Bangkok
If you travel to the river, Chao Praya and get close to the grand and big Shanrgrila Hotel, you'll find the tiny Jack's Bar. This dive bar has a premium location overlooking the river. I think this restaurant has about 30 seats in total.
When walking in to the restaurant you walk by the kitchen and it is spot less. The chrome is shining every where and it all smell very fresh. Jack's is very popular by locals during lunch hours and yet not many tourists have found their way here.
They serve most of the traditional thai dishes and have some specialities. And if you are a fan of the spicy and hot thai cuisine, this is the place to come. Some of their spicy pork with holy basil can be so spicy it is hard to finish.
I can stay here for hours especially during lunch when it is very hot outside and just sample a lot of food and having a few cold Singha or Chang beers.
The food is excellent both at Jack's and Suda and not expensive at all. One dish will run you less than $4. Being a few people eating together you can really order in a few dishes and share and have a sample menu going on for almost no costs at all.
Suda is found here: Sukhumvit Road, soi 14
Jack's is found here: 62/1 Wat Suan Phlu Alley