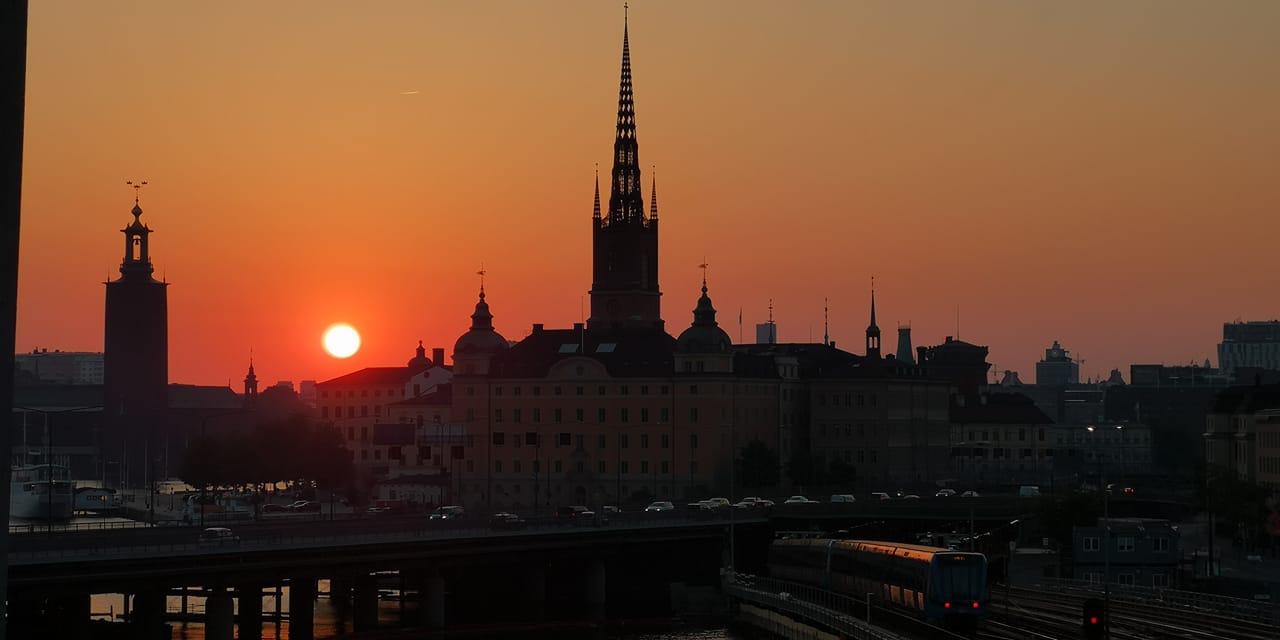 3 reasons to visit Stockholm
Are you planning to travel soon, haven't decided where to go yet?
Have you ever thought about going to Stockholm, also known as the Capital of Scandinavia? The sun never sets (during summer), or hardly, and it is light and bright even if it is 11 PM.
3 reasons to visit Stockholm now
Stockholm is a really nice place to visit. It is not an extremely huge city which makes it easy to get around and grasp. You can walk to and from most places in the city. Or go by boat!
Stockholm is made up of several islands. The most visited islands are Gamla stan (Old town), where you will find both the royal palace as the government buildings and the island Djurgården, here you'll find parks, restaurants, The ABBA Museum, the Nordic Museeum and Gröna Lund, a tivoli.
The city is surrounded by water, it is very pretty, some people say it is the Venice of the north. And you can take some piqturesque boat trips around the city.
The island of Södermalm offers a variety of trendy hotels, bars and restaurants as well as shops and caffés. For the locals this islands is known for its hipsters (not that they are many there…) Stockholms tallest sky bar is located in Skrapan, a mini mall that used to belong to the swedish tax authority, the bar Himlen (the sky) is on the top floor overlooking Södermalm and the city. A clear day the view is fantastic!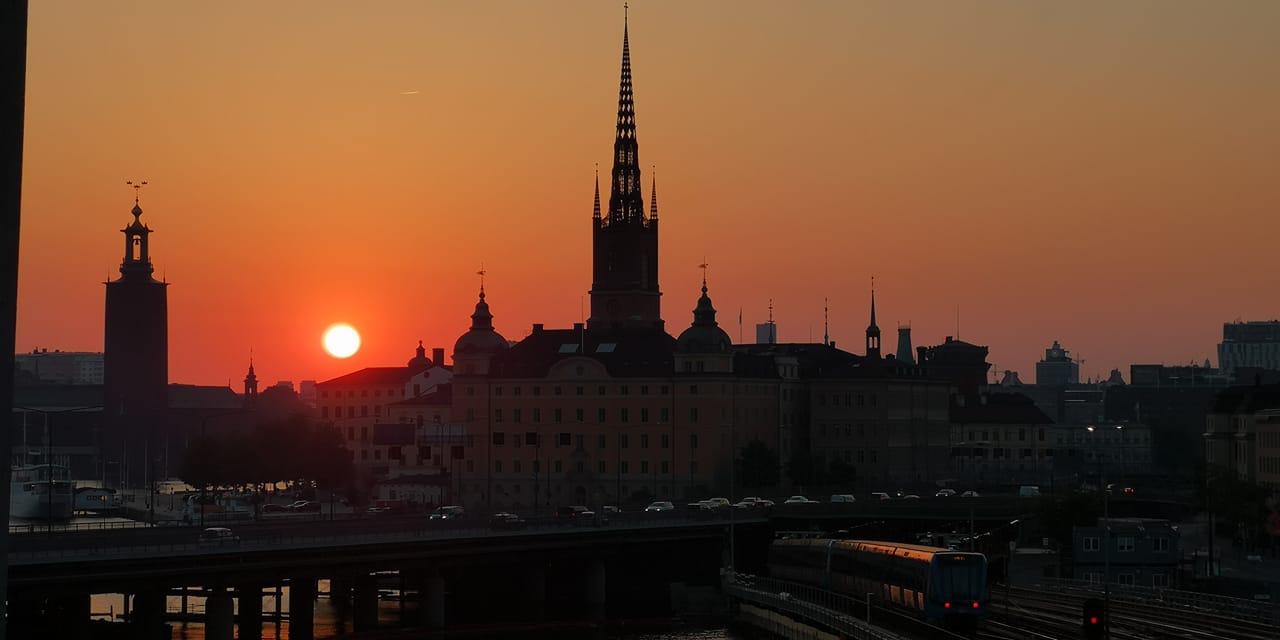 City slick
Down Town Stockholm, or city, has all the shopping and is the main area for hotels, restaurants and bars. You'll find the most exclusive restaurants, with a wait list of a month to small mexican dives. The last years Stockholm has exploded with roof top bars and one of the most popular is TAK located at HOBO Hotel
Stureplan is know to be the center for night clubs and bars, located near Biblioteksgatan (high end shopping street) close to Kungsträdgårder, a square for events and bars and restaurants.
Enjoy the water
You can't visit Stockholm and not see all the water. Strolling around the city center is just fun, narrow streets in Old Town, surrounded by water, walking to Skeppsholmen to see the old ship navy, back again to Strandvägen with its luxury restaurants and hotels.
Riddarholmen is a tiny island stuck in the old times, old houses, cobblestone streets and the church Riddarholmskyrkan, where the swedish royalty are burried. All surrounded by water…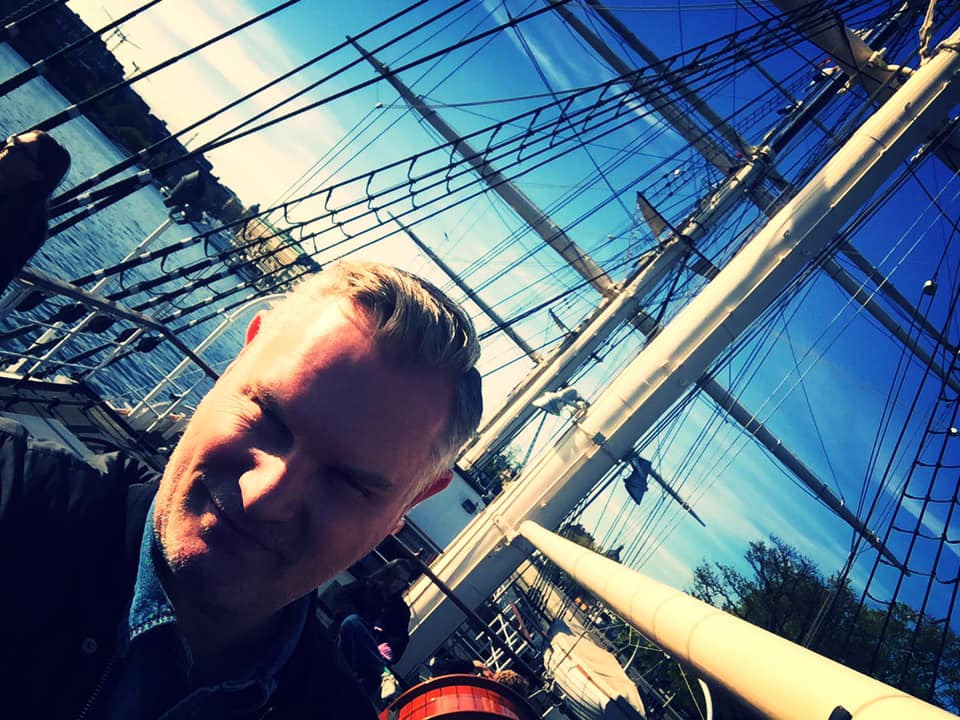 Stockholm have some great and different bars as you can board old ships and yachts that has been turned in to hotels or hotels. The views are amazing, especially a nice and warm day, catching the sunset.
Along Strandvägen you'll find plenty of bars and boats and great sitting areas to enjoy.
One good thing to know is that Cash is not King, Sweden has addapted more and more a cash free soceity. All stores accept credit cards, even some of the street vendors take cards too.
The reasons to visit
Everyone speaks english. It is super easy to get around, order food or shop around and people in sweden speak english
Great food. Stockholm has many nice restauarants in all price ranges and the majority are very good. It doesn't mater if you go to some local restauarnt to a tiny sushi place, you will mos likely be happy
The city. As a whole the city is beautiful, exciting architecture with the old flair from both 17-th and 18th century buildings to the more modern architecture.
You will probably find your favourite spot in the city, all the areas are different and offers something special for its visitors. The best thing to do visiting Stockholm is to walk and walk and walk…..
You'll get fit and you'll see the city from the best position possible.