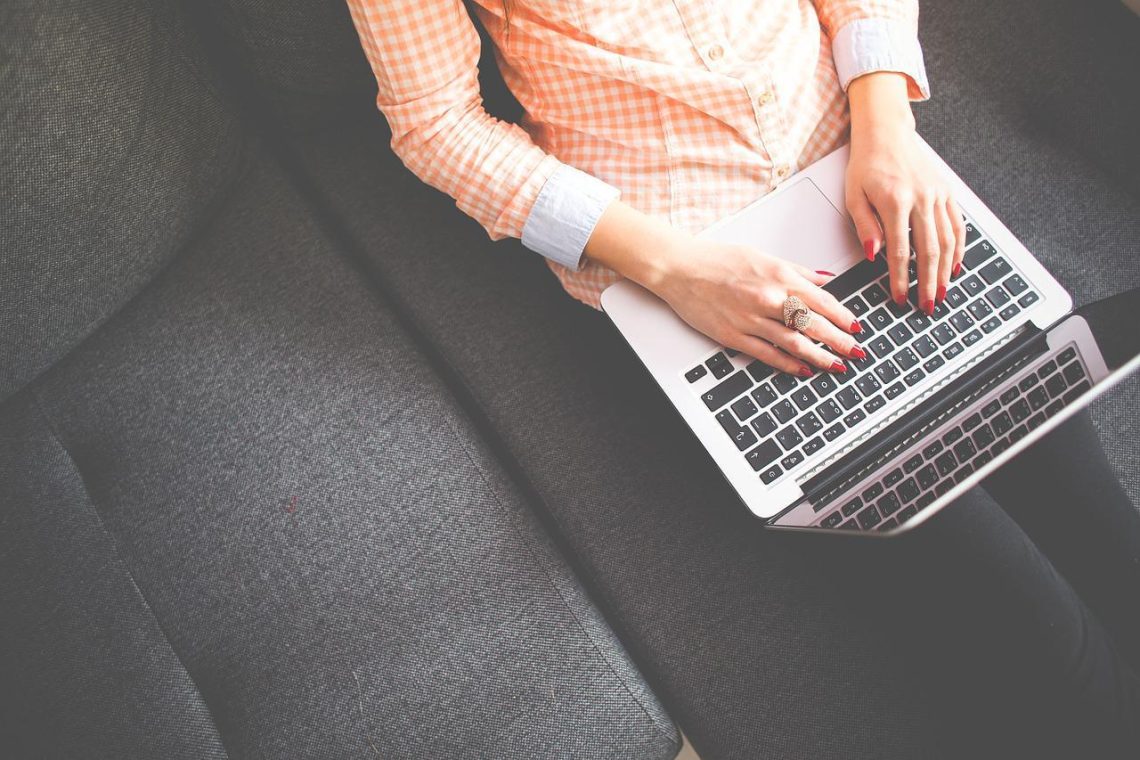 Are you passionat about travelling and writing? Become a Guest Blogger at The Travel Blog
We have been collaborating with many guest bloggers through the years and if you are a blogger today and want to drive some more traffic to your own blog, then conatc us for a collaboration.
Contact us today and tell us what you want to blog about. We think we can be a match.
Your Guest Blogger post must have
600 words or more
contain 3 royalty free pictures
travel related, experiences and or restauarants
If this is of interest to you please send us an email to: info@globepreneur.one