Bora-Bora a wonderful place
Living in Sweden, all exotic places are very far away. Last year I took a trip around the world, going as far away as possible, from where I live.
We flew Stockholm to Bangkok to Sydney. Stayed in Sydney for a few days and then jumped on a cruise going to New Zeeland, Tahiti, Moorea, Bora-Bora, Hawaii.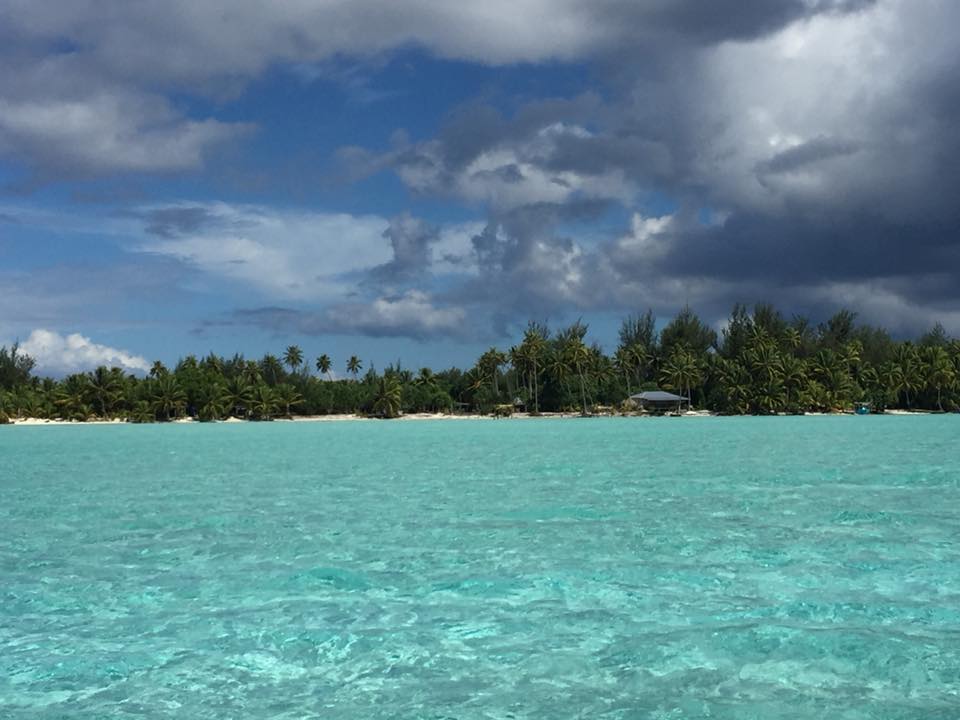 Bora-Bora was one of the more spectacular places I've been to, even if I just stayed a couple of hours. I decided to go on a luxury speed boat snorkeling tour in the lagoon.
The boats were luxury, white leather seats, sun roofs and very comfortable. We started the tour by leaving the harbour, going towards the lagoon. The water shifted from dark to very light, where the lagoon "started".
As the water got more shallow, the speed went down. The scenery is fantastic. The dramatic mountains and that turqouise waters, totally amazing!
Bora-Bora a place to draeam about
We boated for a while before making a stop to snorkel. The reef was quite big and plenty of fish and turtles. The nice water is not that calm, a swim near the boat ended up far away due to strong currents.
It is amazing snorkeling in waters like this, it is as snorkeling in an aquarium, luke warm waters, plenty of colorful fishes.
After a time we took the boats and went to the more shallow waters where we stoped for some refreshments and lagoon swimming. We were served fresh tropical fruits and juices with rum (optional).
We were so lucky, after speeding back to land, the rain came and some light thunderstorms. We went to a local pizzeria and had a snack and a beer before heading back to the cruiseship.