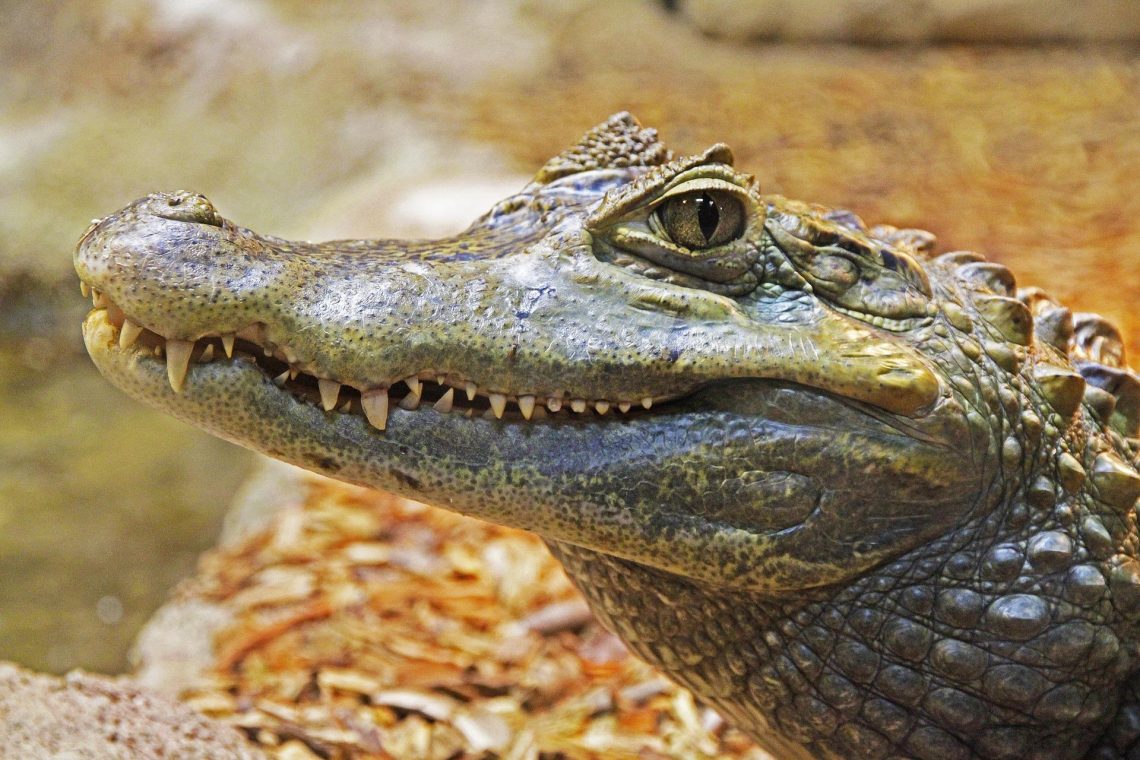 5 exciting and memorable things to do in Everglades National Park
Everglades National Park attracts millions of people every year. It is such a cool place to visit. Not only to see the alligators but also to see how life once was in this swampy Everglades National Park, Florida.
Overview of Everglades National Park
The Everglades National Park is one of the most unique and biodiverse ecosystems in the world. It covers over 1.5 million acres of land in South Florida, making it the largest subtropical wilderness in the United States. From its diverse wildlife to its rare plants and trees, this national park is truly a sight to behold. Here you can explore wetlands, mangroves, and sawgrass marshes while enjoying the beauty of nature all around you. Join us as we take a closer look at this incredible park and discover why it's such an important part of our planet's history.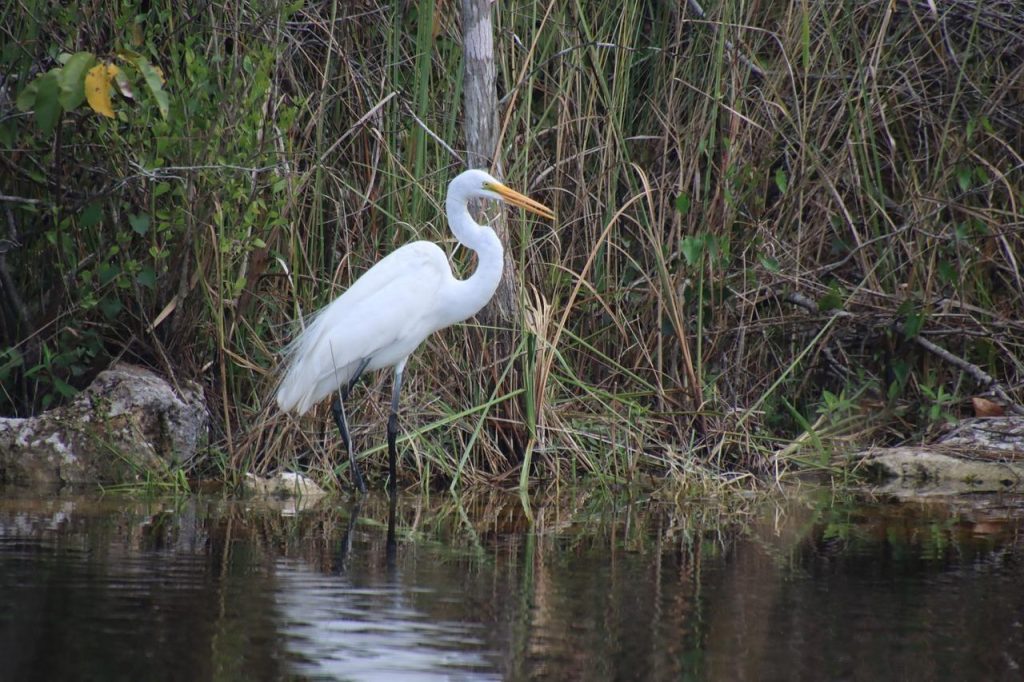 Where to go when visiting Everglades National Park
Everglades National Park offers many attractions for visitors. Some popular places to visit include the Anhinga Trail, where you can spot abundant wildlife such as turtles, herons, and alligators. The Ernest F. Coe Visitor Center is also a great starting point for your visit. Other recommended spots include Shark Valley's observation tower, Mahogany Hammock, Paurotis Pond, and Flamingo. If you're in a rush to hit the park and don't care about the scenic route, the southern entrance via Homestead & Florida City is your best bet.
t's important to note that there are two main seasons in the Everglades: the wet and the dry season.
Best trails to spotting wildlife
Everglades National Park is a great place to spot wildlife. The Anhinga Trail is considered the best trail for spotting wildlife, including turtles, herons, and alligators. Gumbo Limbo Trail is also recommended for bird watching.
Other popular trails include Shark Valley, Mahogany Hammock Area, Nine Mile Pond, Snake Bight Trail, Flamingo Marina, Eco Pond and Big Cypress National Preserve.
Best trail for seeing alligators
The Anhinga Trail is considered the best trail for seeing alligators in Everglades National Park. It is located at Royal Palm, four miles after entering the park. it's a short and easy walk, perfect for those who want to experience the beauty of this unique ecosystem. The trail is lined with lush vegetation and crystal clear water, allowing visitors to get up close and personal with wildlife such as alligators, turtles, birds, and other animals. Whether you're a nature enthusiast or just looking for an adventure, this trail will not disappoint! The trail offers a reliable place to see alligators and Everglades wading birds surprisingly close within the Everglades.
The best time to see alligators
The best time to see alligators in the Everglades is during the rainy season, which typically runs from May to November.
During this time, alligators are more active due to prime environmental conditions and love the hotter, wetter times of year. However, some sources suggest that the dry season from winter through spring can also be a good time for alligator sightings. If you want to see alligators on a cloudy day, they seem to like it best when the sun is out but not blaring down on them.
More cool things to do in Everglades
Get ready for an unforgettable experience as you explore trails, go on airboat tours, and spot rare birds! Everglades Airboat Tours.
One of the best ways to explore the Everglades is by airboat. As your boat floats along, you'll get a bird's eye view of the wetlands and see all the wildlife that call it home. If you're lucky, you might even spot one of Florida's rarest native birds: an American crocodile!