Save on First Class Flights
Save on First Class Flights now as the world opens up again. More and more people are starting to travel. The demand of both good priced First Class tickets are up as cheaper domestic and local flights.
It has always been my goal to save on First Class Flights and it is so rewarding when you find some. Imagine a nice long flight to Hawaii or even better, a great experience flying to Thailand or Dubai. In my experience of travels, I would pick an Asian or Middle East carrier, if I can to do my Long Haul flights. You just get so much more for your dollar.
It is not just to save on First Class Flights the whoel flight experience will be much better. Imagine yourself being picked up by a limo or a town car at your house and driven striaght to the airport. Skip as many lines as possible to get first in line. Almost no queuing and not to mention the tirering security check,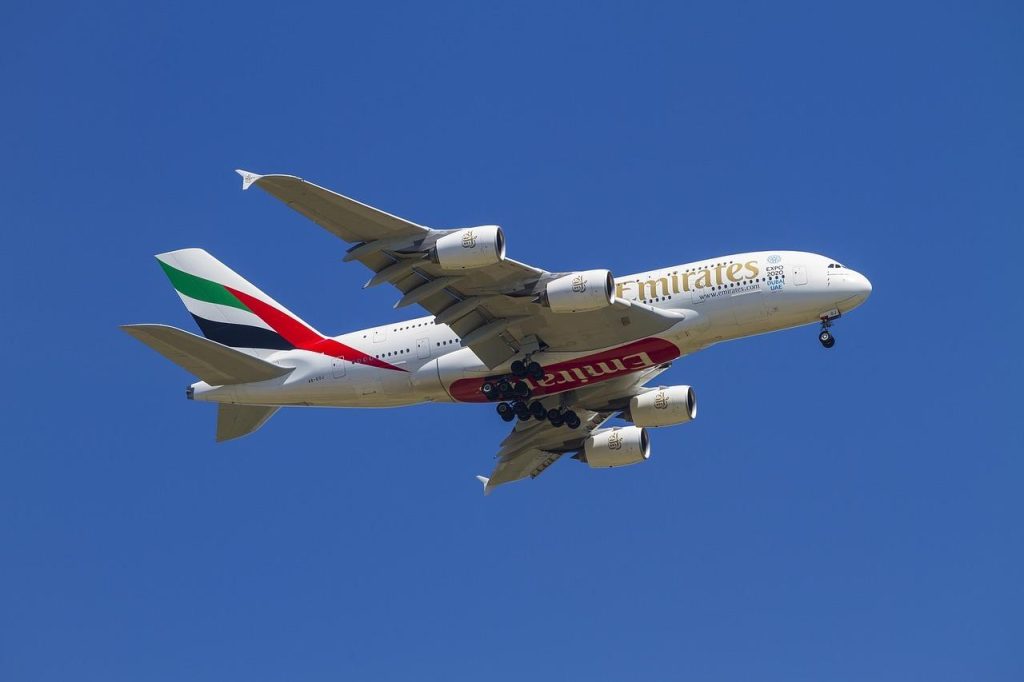 If you are planning to travel soon, take a look at the new and easy to use travel site, CheapOair. I recently booked not just a flight but also hotel from them. In my case I managed to get the hotel for 30% less than Booking.com and Expedia.com and I also save about $130 on airfares.
This was for my flight and stay in Miami. I have been staying the last three times at the Nautilus, they have had some great deals and as I can travel more as when I want to I can really find good deals.
My last visit in Miami we went for lunch at the famous Garcias Sea Food Grille & Fish Market. ITtis just such an relaxing place to go to comparing to the busy scene in Miami Beach. But remember to book a table as this place can be hard to get a reservation if you drop in.
Another place well worth visiting is the buzzling Wynwood District. This area of Miami has some real cool restaurants and also bars and breweries. Wynwood is more famous though for its art scene. Visit their cool outdoor gallery and some of the best art studios in the area. It is a young and hip place to be, but relaxed and easy going. Food is amazing and people are very friendly.
I also did save on First Class flights going to Bangkok. I am so glad that travels are more accessible now than just how it was a couple of months ago. Bangkok offers so much to do and especially if you are in to the food scene. The competition is stiff and most times the restaurants are really good.
2 star Michelin Food Stand in Bangkok
A fun way to discover the food scene in this city is to join the cool Bangkok street Food Tour.
In a small group you'll visit China Town in Bangkok and learn more about both the area and the food stands that will be visited. Did you know that one of the food stands has 2 Michelins Stars? Pretty cool, I think,
Bangkok has so much to offer and a visit to the legendary Bamboo Bar in Mandarin Oriental is a must. Remember if you are not a guest of the hotel you might have to wait to get in. But this classy bar serves first class cocktails and have live jazz music every night.
So check out the booking site and see if you too can save on First Class Flights and start discover the world again! You are worth it.