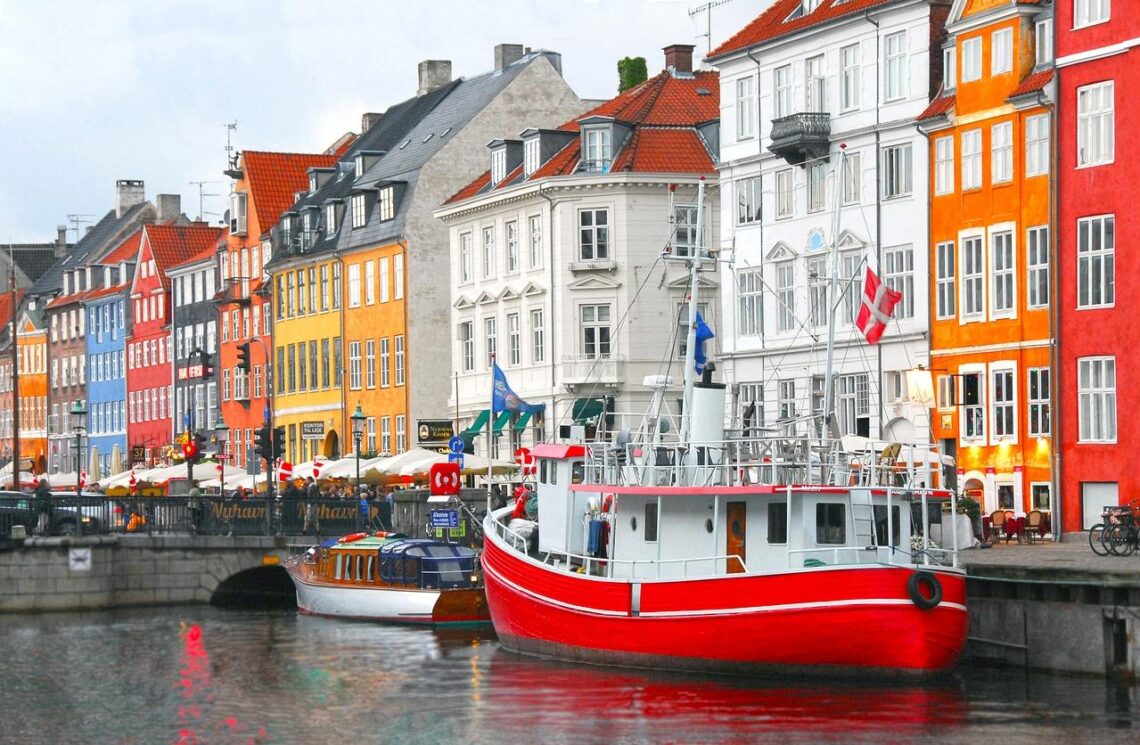 5 lovely reasons to go to Copenhagen
5 lovely reasons to go to Copenhage, where to start? It can be tough just to pick 5 but let's try.
Table of Contents
There are many reasons to visit Copenhagen, Denmark. One is to stay in a great hotel, explore the unique Fristaden Christiania, go on a road trip, enjoy the local cuisine such as pølse, visit attractions like Tivoli and the Copenhagen Street Food (Reffen), explore Legoland, take a day trip to Helsingör, or visit Skagen.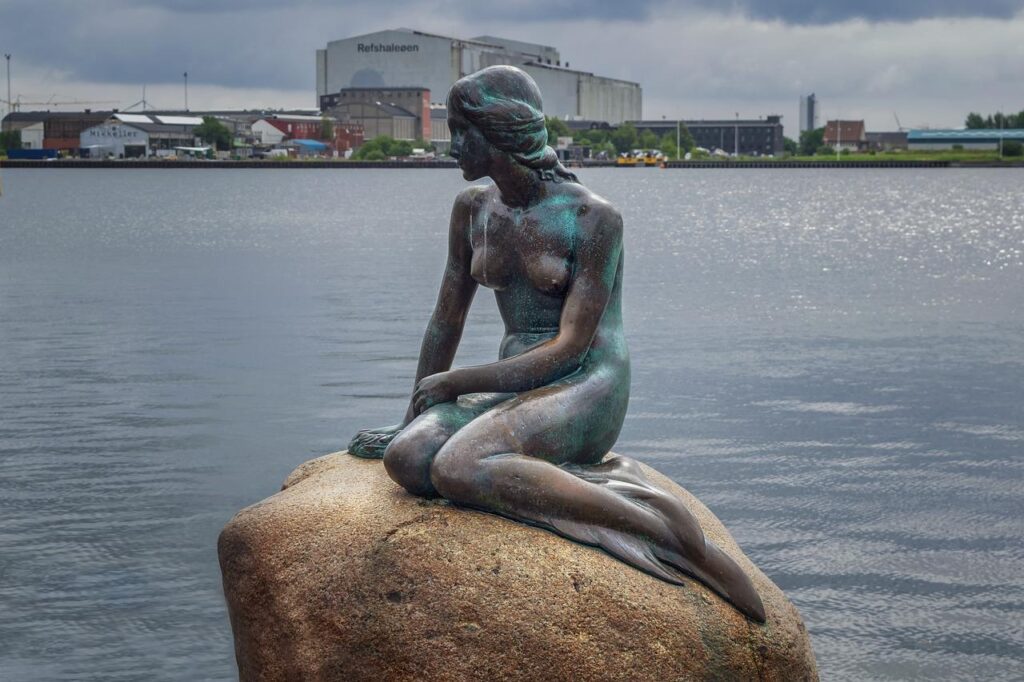 Some sights not to miss
There are many attractions to visit in Copenhagen, Denmark. These include Tivoli Gardens, Christiansborg Palace, National Museum of Denmark, The National Gallery of Denmark (Statens Museum for Kunst), Nyhavn, Rosenborg Castle, Ny Carlsberg Glyptotek, Our Saviour's Church, Rundetårn, The Round Tower Observatory, Amalienborg Palace and Museum, Strøget shopping street, the Little Mermaid statue, and Nationalmuseet.
Copenhagen is a beautiful city, the capital of Denmark, and a major tourist destination in Scandinavia. It is a city on the water that offers stunning views of the harbor, canals, and bridges. From modern architecture to historical sites, there are plenty of things to do in Copenhagen for visitors. Whether you're looking for outdoor activities or cultural experiences, this Scandinavian beauty has something for everyone. From shopping to sightseeing and dining out at some of the best restaurants in the world – Copenhagen has it all!
Best restaurants in Copenhagen
Popular restaurants in Copenhagen, Denmark include Noma, Selma, Harry's Place, The Sixteen Twelve, Alouette, Nihao YAO, Amass, H15, Conditori La Glace, Delphine, Sonny CPH, La Banchina, POPL Burger, Kiin Kiin, Vækst and Kødbyens Fiskebar.
5 lovely reasons to go to Copenhagen
Reason 1 to Visit Copenhagen – Enjoy its Historic Architecture & Picturesque Views
Copenhagen is a beautiful city filled with stunning architecture and picturesque views. From the colorful Nyhavn to the iconic Tivoli Gardens, there's something for everyone to enjoy. The Rosenborg Castle and Little Mermaid Statue are two of the most popular attractions in the city, providing visitors with an opportunity to experience the city's rich history and culture.
Reason 2 to Visit Copenhagen – Explore its Unique Food Scene
Copenhagen is a city that offers a unique food experience. It is home to some of the world's best Michelin star restaurants and serves up delicious Danish cuisine. With its New Nordic Cuisine, you will be able to explore the flavors of Denmark in an entirely new way. From traditional smørrebrød (open-faced sandwiches) to modern dishes.
Reason 3 to Visit Copenhagen – Take Part in Local Cultural Events & Festivals
Copenhagen is known for its vibrant cultural events and festivals. Every year, the city hosts a variety of music, art, and food festivals that attract both locals and tourists alike. From the Jazz Festival to the Distortion Festival to the Roskilde Festival, there are plenty of ways to get involved in local culture while visiting Copenhagen.
Reason 4 to Visit Copenhagen – Marvel at Its Natural Beauty
Copenhagen is a beautiful city that offers many breathtaking sights and experiences. One of the best reasons to visit Copenhagen is to marvel at its natural beauty. From the stunning Amager Beach Park to the relaxing Islands Brygge Harbour Baths, there are plenty of places to explore and enjoy in Copenhagen.
Reason 5: Have a go at the delicious pastries and coffee bars
Denmark is famous for their tasty "danish", the world famous pastry that melts in your mouth when you eat it. It is flaky and buttery and has that lovely vanilla custard. Take a newly brewed cup of coffee and relax and just watch people go by. That is the real Danish way to do it. Just enjoy! That's it.