The best hotels in Helsinki
Why Visit Helsinki and What Makes it the Perfect Destination? And where to stay? We tell you about the best hotels in Helsinki.
Helsinki is a vibrant and energetic city located in Finland and is one of the most visited cities in Scandinavia. With its unique blend of Nordic culture and modernity, Helsinki offers something for everyone. From world-class museums to stunning architecture, a rich culinary scene, and plenty of outdoor activities, Helsinki has something to offer everyone. Whether you're looking for a romantic getaway or an adventure-filled family vacation, Helsinki can provide the perfect destination. Come explore all that this beautiful Scandinavian city has to offer!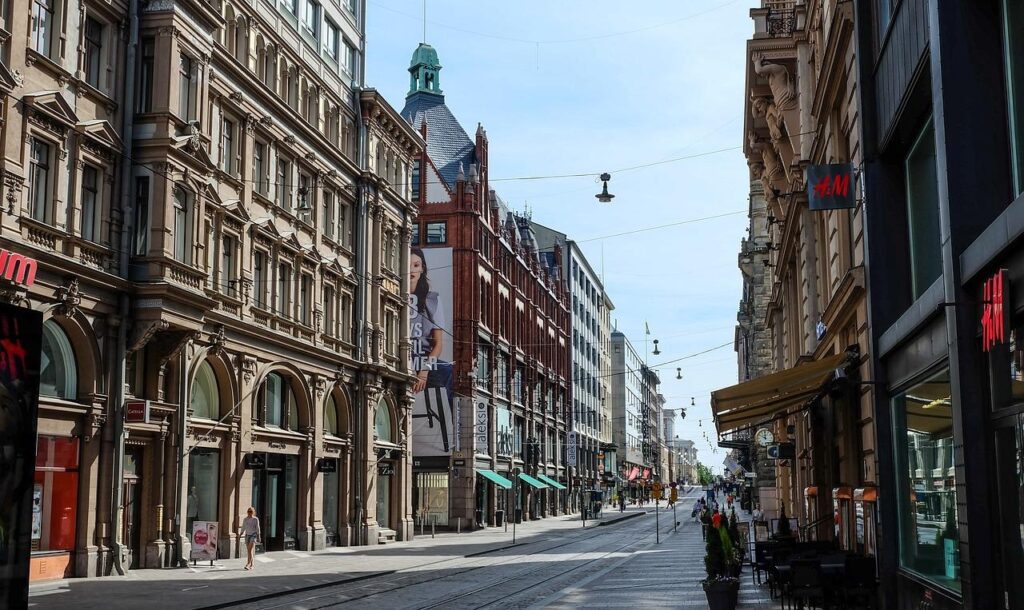 How to Choose the Right Accommodation in the City?
Are you planning a trip to Helsinki and looking for the right accommodation? With so many options available, it can be overwhelming to choose the right one. Whether you are looking for luxury hotels, 5 star hotels, or budget-friendly hotels in Helsinki, this guide will help you find the perfect accommodation. We will discuss the best hotels in Helsinki and provide tips on how to make sure that you get a hotel that meets your needs and budget.
Top ranked hotels in Helsinki
The five best hotels in Helsinki are Hotel Lilla Roberts, Hotel Kamp, Marski by Scandic, Hilton Helsinki Strand, and Radisson Blu Plaza Hotel, Helsinki.
Other luxury hotels in the city include Lapland Hotels Bulevardi, Hotel Haven, RUNO Hotel Porvoo, Hotel Regent, and Clarion Hotel Aviapolis.