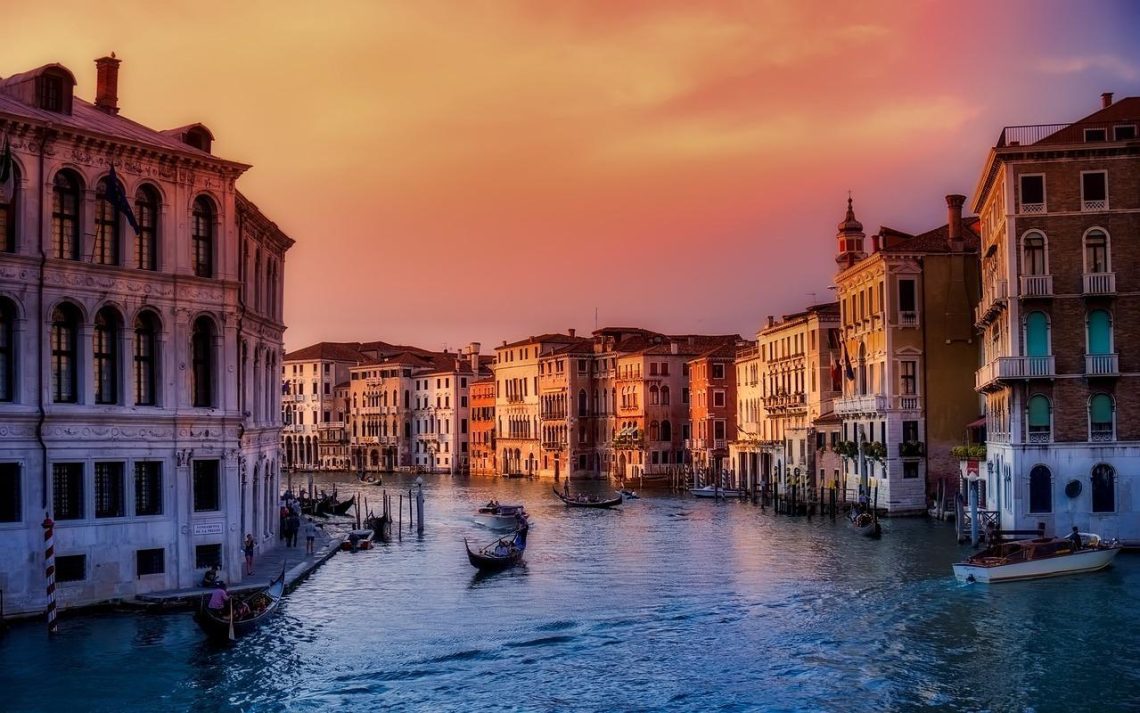 Uncovering the Magic and Mystery, a great guide to Venice
Venice, Italy is a city of magic and mystery. It is a city steeped in history, with stories that span centuries. It is also known for its romantic atmosphere and hidden gems. Whether you are looking for an adventure or just want to relax and take in the sights, Venice has something for everyone. Come explore the winding canals, historic sites, and unique culture of this beautiful Italian city. Uncover the secrets of Venice and experience the magic it has to offer!
Table of Contents
A great guide to venice – we continue…
Discover the Unique Cultural Attractions & Historical Landmarks of Venice
Venice is a city of canals, bridges and stunning architecture. It's a place steeped in history, with an incredible culture and unique attractions that draw visitors from around the world. From the iconic Grand Canal to San Marco Square. Whether you're looking for museums, gondola rides or walking routes, there's something special waiting for you in one of the most romantic cities in Italy.
Discover the unique cultural attractions and historical landmarks of Venice – from the Doge's Palace to Ponte di Rialto – as you explore this beautiful city. With its winding canals, cobbled streets and stunning views, Venice is sure to take your breath away!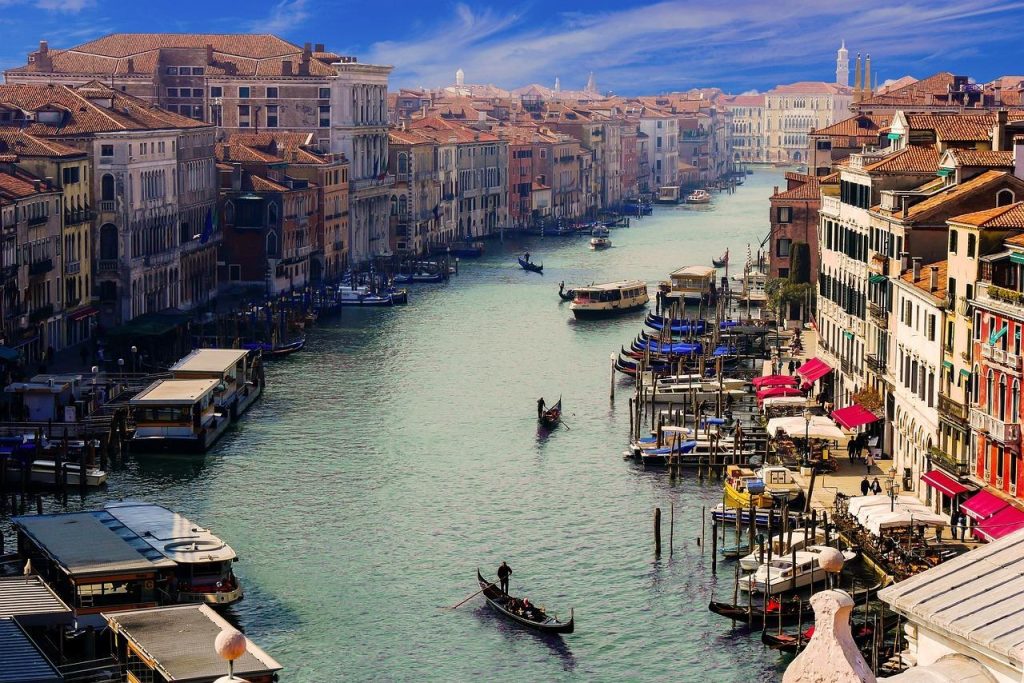 Immersing Yourself in Venetian Culture & Cuisine
Venice is a unique and beautiful city, with its own unique culture and cuisine. When you visit Venice, you can immerse yourself in the Venetian culture by taking part in traditional activities such as gondola rides, Carnevale di Venezia and visit some famous glass blowing shops.
You can also enjoy the delicious Venetian cuisine which includes traditional Italian food like risotto, pasta dishes and seafood specialities. If you're looking for something more exotic there are also a variety of street food vendors that serve up some of the most delicious dishes from all over Italy.
Unique Experiences to Try in Venice
Venice is a destination that offers plenty of unique experiences. From kayaking through the canals to island hopping excursions in the lagoon, there are plenty of ways to explore this beautiful city. You can even take a water taxi or water bus to get around and see some of the most iconic sites in Venice. No matter what you choose, you're sure to have an unforgettable experience when visiting Venice.
Some unique and cool things to do in the dreamy city of Venice
Learn hot to row a gondola
Discover hidden roof top views
Discovering Banksy Street Art
Make a Venetian mask
Try glass blowing
Fun activities for couples
30 minute Night Time Gondola ride
Venice hidden gems, a night time walking tour
Eat at many of the restaurants at Canale Grande
Venice date night ideas
Exploring Abbott Kinney Blvd and Felix Restaurante
Have dinner at restaurants such as Barrique or Gjelina
Watch an opera at Teatro La Fenice
Have a nice cocktail at Café dei FIori
The Nightlife in Vibrant Venetian Bars and Clubs
The nightlife in Venice has a lot to offer. From traditional Italian bars to modern clubs, there are plenty of places to experience the nightlife in Venice. Whether you're looking for a romantic evening or an exciting night out with friends, there's something for everyone in the Venetian nightlife scene. Venetian nightlife!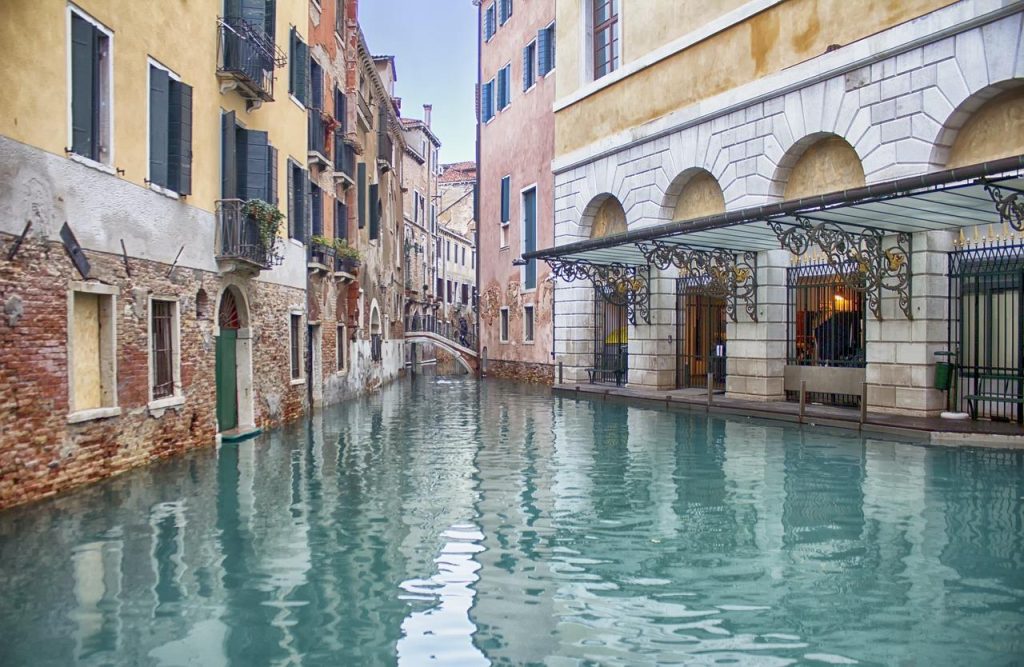 Where to Stay for a Memorable Vacation in Venice?
Venice has been attracting visitors from across the world for centuries. With its winding canals and cobblestone streets, it's no wonder why it's one of the most popular tourist destinations in Italy. But where should you stay when visiting Venice? Whether you're looking for a luxurious 5-star hotel near the Grand Canal or an affordable place close to Saint Marcus Square, there are plenty of options available. There are plenty of 5-star hotels like Hotel Danieli and the Gritti Palace to more affordable Novotel and Hotel Venezia.
Conclusion – Planning Your Visit to Venice
Visiting Venice is an unforgettable experience, and with a little bit of planning beforehand, you can make sure to get the most out of your trip. From learning where to go and what to do, remember to bring water for your walks around the city and to put on some comfortable shoes. Summer months, june-august, are very hot and the humidity from the lagoon is strong. If you travel during the rainy season remember that Venice does flood easily and that you might have to walk on special boardwalks that has been put out.
When is it best to travel to Venice?
Venice is a city that easily can be visited all year around. Personally I would say to avoid the summer months of July and August as it gets crowded by tourists. In my personal taste I would say, go to Venice in October or come back in spring, starting in March. Then you will have everything to yourself. And it is more fun visiting the sites without all the people. Imagine all the great pictures you can take of the city!
How far away is the airport to the city?
The travel time from the airport to Venice, Piazzale Roma is about 20 minutes. If you are more adventurous you can also take a water taxi, it will be a transportation time of about 1,45 hrs.
In most places in Italy and Venice, all major credit cards are accepted. But if you are visiting a small shop, or want to get an ice cream or tip it is nice to have some euros in the smaller notes. Euros also comes in coins, but you will do with €1 up to a €5 note
Is it safe to visit Venice?
As all major big cities in the world there are pick pocketers in Venice as well. If you are caring a purse, make sure you keep in in front of you, all pocket closed and zipped up. Don't put yoour mobile phone or wallet in your jeans's back pockets. Like a normal thing to do. The same thing for a night strole in the city.
What should I bring if I visit just for a day?
If you are just staying for a couple of hours you need to think a bit differently then staying visitors. Good shoes for walking, even if you are there during summer when it is extremely hot don't come in flip-flops or any similar shoe. You won't make it through the day. Sun scree is a good thing to bring. Maybe a hat as well. Summertime it is hot and humid in Venice. Bring your camera, action camera, phone or what you prefer to take pictures with.
Drink plenty of fluids and there are many places to sit down and admire the city – remember to drink water too.